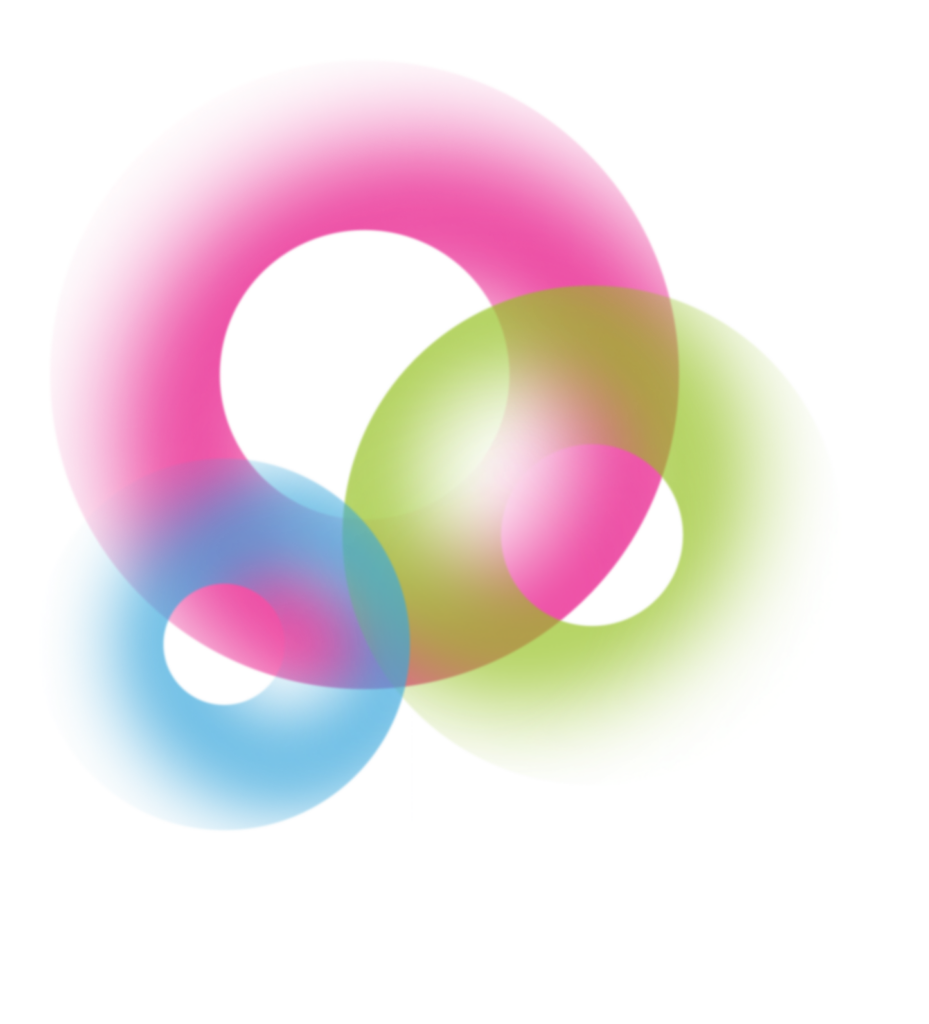 WORLD DESIGN CAPITAL VALENCIA 2022
3rd and 4th of November 2022
Valencia Conference Center
Design-led urban policies are increasingly recognized as critical to shaping the future prosperity and wellbeing of a city and its inhabitants. The World Design Policy Conference provides a global platform for the exchange of ideas, insights, and best practices from different countries, regions, and cities that are developing, launching, and maintaining effective design policy.
A live in-person meeting in Valencia, one of the Signature Events of the World Design Capital 2022, with the mediterranean city at the international spotlight as a pole of attraction for foreign investments seeking opportunities thanks to its development and stability.
The findings and conclusions of this Conference have the potential to set the foundation for a design-led legacy programme that benefits both the design community and mainly the citizens, and that resonates far beyond the designated WDC year. A content that can influence existing policies facilitating a legacy in political management.
Inspire transformative initiatives to achieve environmental, economic and educational goals.
Tackle global issues that can provide solutions through design.
Create oportunities for engagement and cross-country colaboration.
Establish links with current political leadership.
Set milestones for initiating a collaborative process between countries.
Highlight outstanding examples of design policies worldwide.
Enhance initiatives for exchanging and experimenting.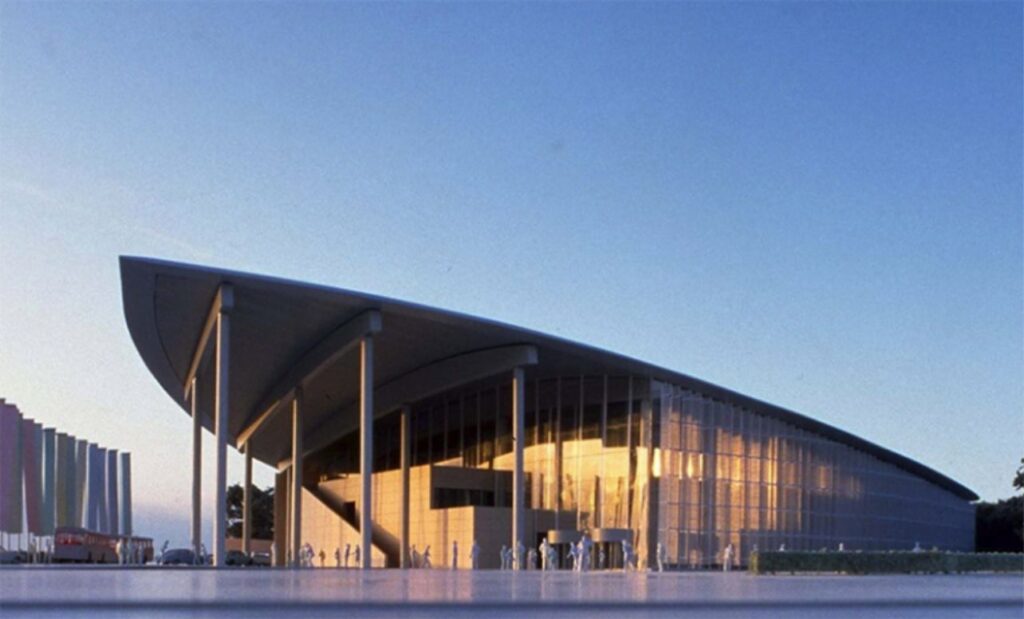 Valencia Conference Center
The building is an emblematic piece of architecture, designed by the renowned architect Norman Foster, specifically to attract event tourism to the city of Valencia. This objective has been amply met, with a total of 3,000 events being held at the Centre up until now. Over 2,2 million people have participated in these meetings. These activities have undoubtedly improved Valencia's position on the international stage. According to the International Congress and Convention Association (ICCA), Valencia ranks 29nd in Europe on the list of preferred event tourism destinations and third in the ranking of Spanish cities. The Valencia Conference is the venue that brings the largest number of international delegates to the city.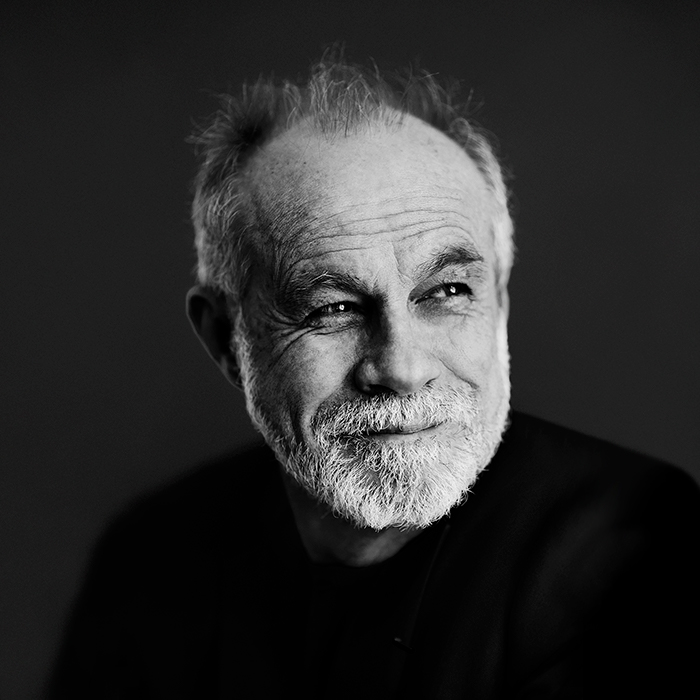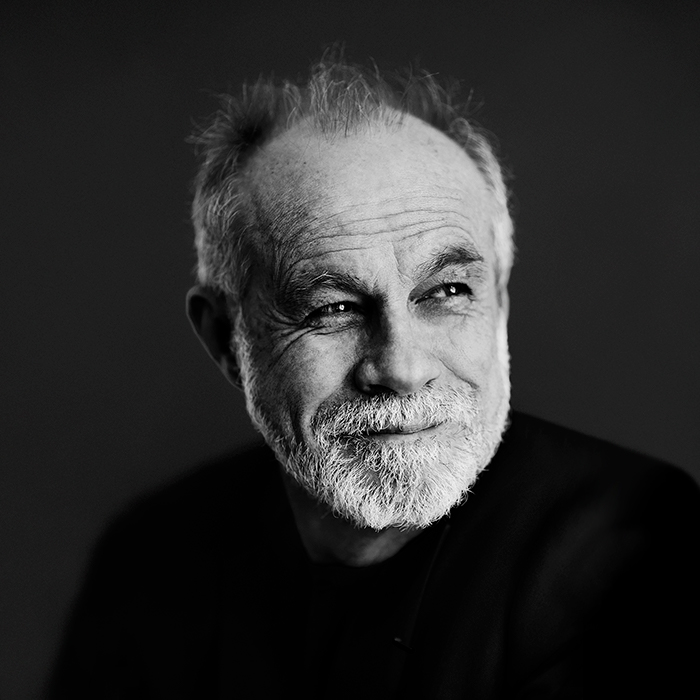 Scientific Director of the Chair "Entrepreneurship Territory Innovation'", Sorbonne University-IAE Paris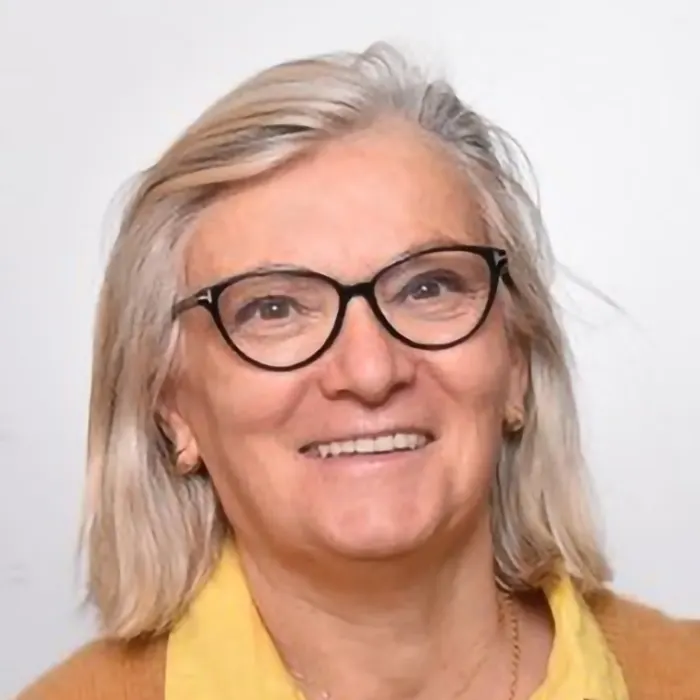 Professor and consultant. Honorary professor Université Paris X. Designence (France)